15Březen19:0022:00TRADER (dk), DÝM (cz)INDIE ROCK19:00 - 22:00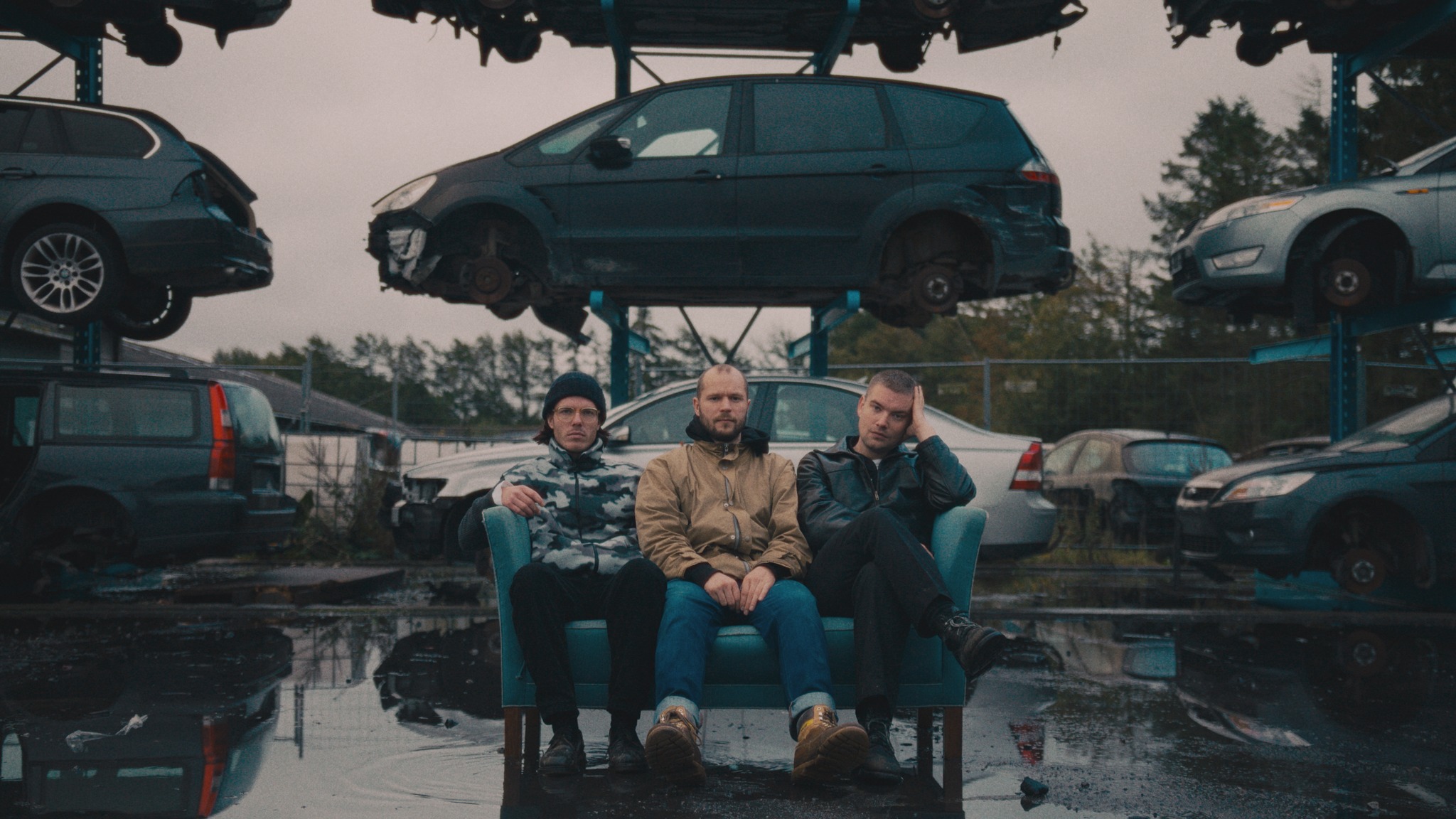 Detail akce

Trader is a rock band from Aarhus, Denmark, playing heavy and explosive indie rock.
Their sound is inspired by the American rock scene from the 90's with bands such as
Pavement, Weezer and Dinosaur Jr. It is the sound of a close-knit band with an honest
expression, who as an intense musical freight train slowly but steady will run the
listener over – in a highly positive way. Their music has also been described as seeing a
fist fight in slow motion. It is pop songs wrapped in heavy distortion and loud drums,
with a raw yet sincere sound, full of catchy melodies and noisy guitars. Trader released
their sophomore album "Their Best Work So Far" in October 2022 via the Copenhagen
based indie label Part Time Records.

PRESALES – goout.net/cs/listky/trader+support-dym/mxwq

více...
Čas

(Středa) 19:00 - 22:00