05Květen19:0022:00CAM COLE (uk)BLUES / ROCK / GRUNGE / DARK FOLK19:00 - 22:00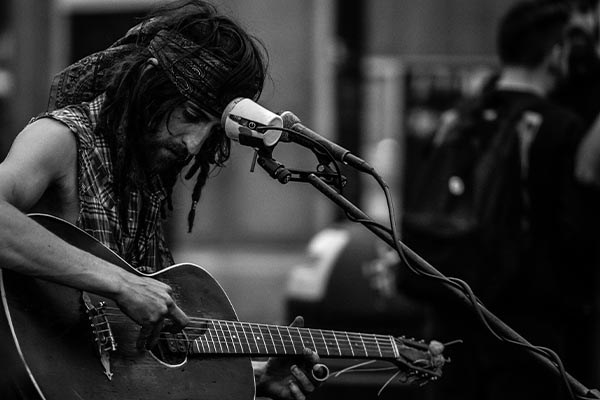 Detail akce

It's an exciting time to listen to Cam Cole and follow his journey. From the streets of Camden in London his songs, his guitars, his Farmer footdrums and most importantly his followers have taken him across the world.

Shows in Sweden, Norway, the Netherlands, an Irish tour, two UK tours, a standout performance at Festival Vaiven in Mexico which gained him thousands of new fans at the other end of the world and most importantly his first 3-month USA tour where Cam sold out venues in cities he had never been to before are all part of an incredible journey that only two years ago seemed impossible.

And now Cam is finally coming to Europe for the first time on a headline tour!A pandemic and a lot of idiots in positions of power made touring Europe almost impossible for an artist from the UK but Cam and his team persevered and are excited to finally come over for the first…but certainly not the last time….after people have waited years to see him.

více...